Travel Mishaps: I Love Your Face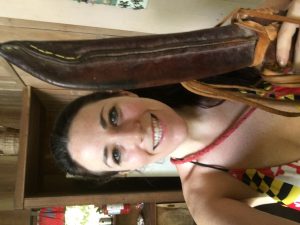 W
e were six weeks into our grand adventure and Christmas was just around the corner. Costa Rica was turning out to be a seductive hostess – luring us into all types of beautiful, off-the-grid adventures. We were just finishing up a home stay in El Futuro, a village about an hours drive from Arenal, where we had volunteered with a wildlife rescue. It was an intense two weeks and definitely in the top five most memorable experiences of my life. But now our first Christmas as a married couple – and our first away from our families – was upon us, so we wanted to do something special to commemorate the occasion.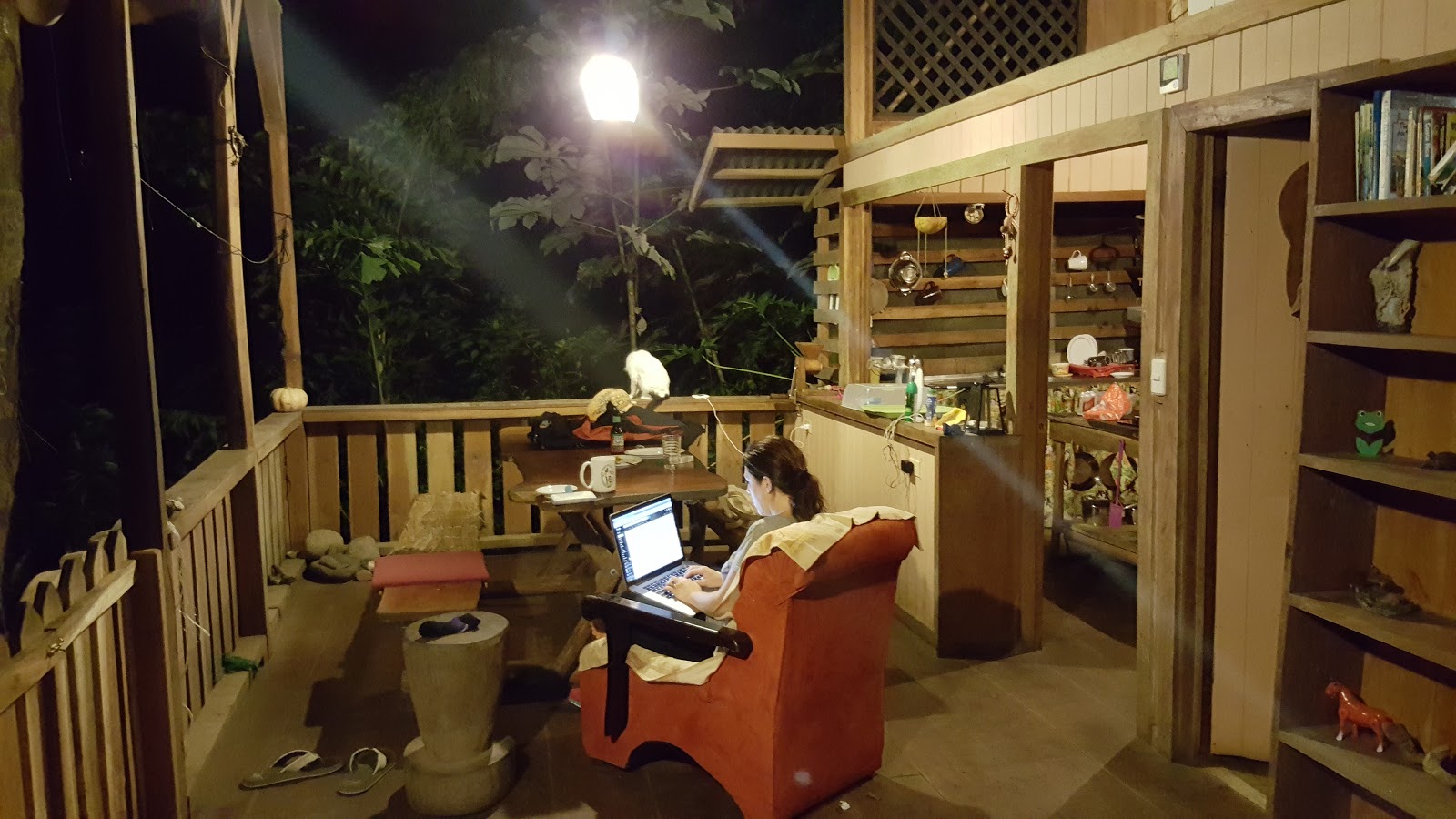 Something special turned out to be a super-rustic farmhouse on the banks of the Rio Guacimal –  a river that tumbles over huge stones and gushes through dense forest from Monteverde to the Gulf of Nicoya on Costa Rica's western coast. The home was called La Granja, and we fell in love with our little farmhouse instantly. The kitchen and living areas were open air with a roof overhead; the forest surrounding us was so dense it felt like we were living in a tree house with our feet planted firmly on the old, wood-planked ground. The bathroom was built of huge, heavy grey stones – like you'd see in a waterfall – and the water was perfectly hot and heavenly, which is not a given in Central America. The bedrooms were about what you would expect, though a little more unrefined. Instead of a queen bed for a couple, there were bunk beds with mosquito nets. There were windows, but no screens and many, many gaps in the wood. Though it was beautiful, I was a little worried that this LA-girl wasn't going to last in this bucolic bliss.
We spent our days machete-ing our way through the forest to the water's edge and building fires next to the river – sometimes clothed, sometimes not.  We were completely alone except for Stryder, the
german shepherd who guarded the property  and followed us everywhere in  an effort to keep the gringos out of trouble. As his name suggests, he took our crazy antics in stride and despite barking protests, he  would even wade deep into the water to follow us on our adventures.  We explored upstream and downstream, finding submerged enclaves or rocks to sit on so that we could read or drink beer with the river gushing around us. We called these little inlets "living rooms" and our river house had them by the dozen.
It was rustic and I was covered in bug bites, but it was pure, natural paradise.  For the first time in my life, I felt like I could be one of those rustic chicks who eschewed makeup and heels. One who lived in peace and harmony with the spiders and other exo-skeletonned critters of the forest.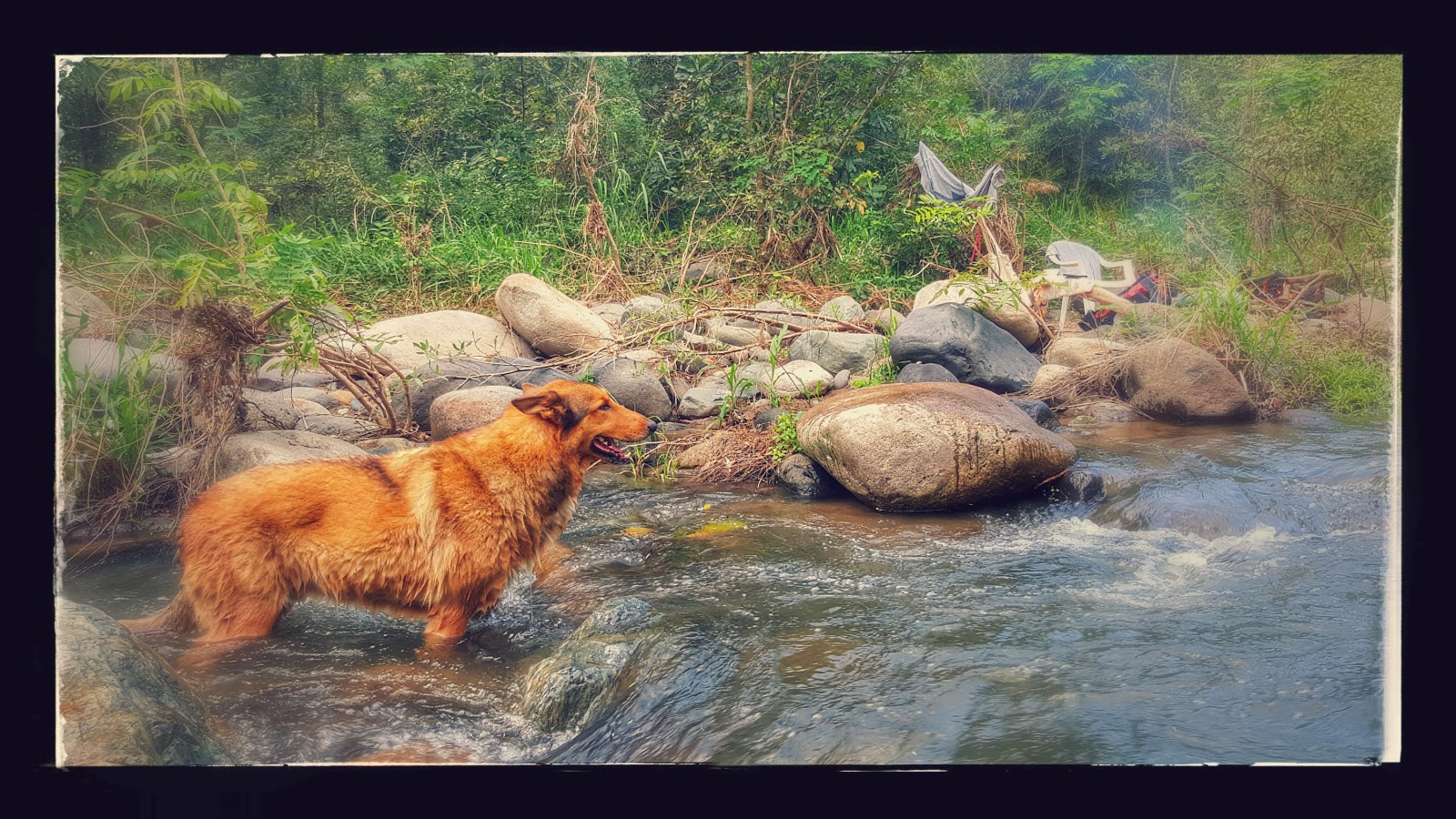 Portrait of a Pup
As aforementioned, our bed was surrounded by white mosquito nets, but after a while, they felt like a princess curtain. Like something Moroccan royalty would have protecting their slumber. We slept entwined listening to the rain and the crickets every night – Archer just outside the door. It was romantic bliss.
One morning I woke up just thinking about how lucky I was. Jay arose not long after and as we kissed good morning he stared intently at my face as if it was the most beautiful thing he'd ever seen.  He began caressing the side of it and while I thought it was sweet, I was thinking, "When did my husband become the lead of one of those romance books?" I can't stress enough how intently he was looking into my eyes and softly he was caressing my face. He leaned in like Don Juan and as I went to kiss him passionately, he quickly pinched my cheek.  He didn't let go. He was pulling at my skin. No. NOOOOOOOOOOOOOOOOOOOOO.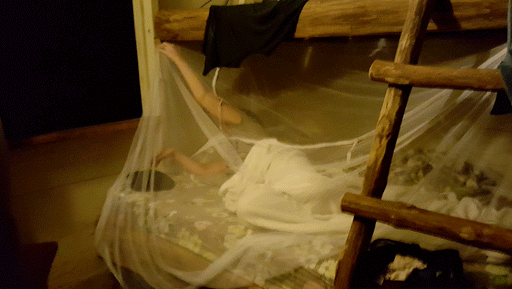 Nothing to see here, just a princess adjusting her mosquito net
He was pulling a tick.  A TICK WAS ON MY FACE, EATING MY FACE OFF OF MY FACE!!!!!  And this sucker was in deep. Jay was pulling, but it wasn't coming out. I think my eyes just about bulged completely out of my head trying to read the expression on Jay's face – would this face intruder let go?!
Luckily, the tick did eventually come out and he was sentenced to exile in the forest where I hope he learned from his mistakes and reformed his ways. If he ever comes looking for my face again, it will be certain death.  And now that I think about it, I never did get that passionate kiss…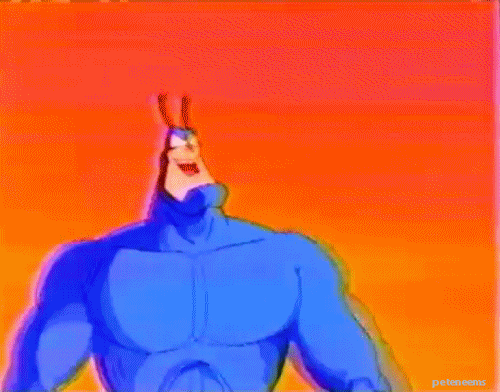 Side Note: Somewhere in all of this, I managed to sprain my ankle